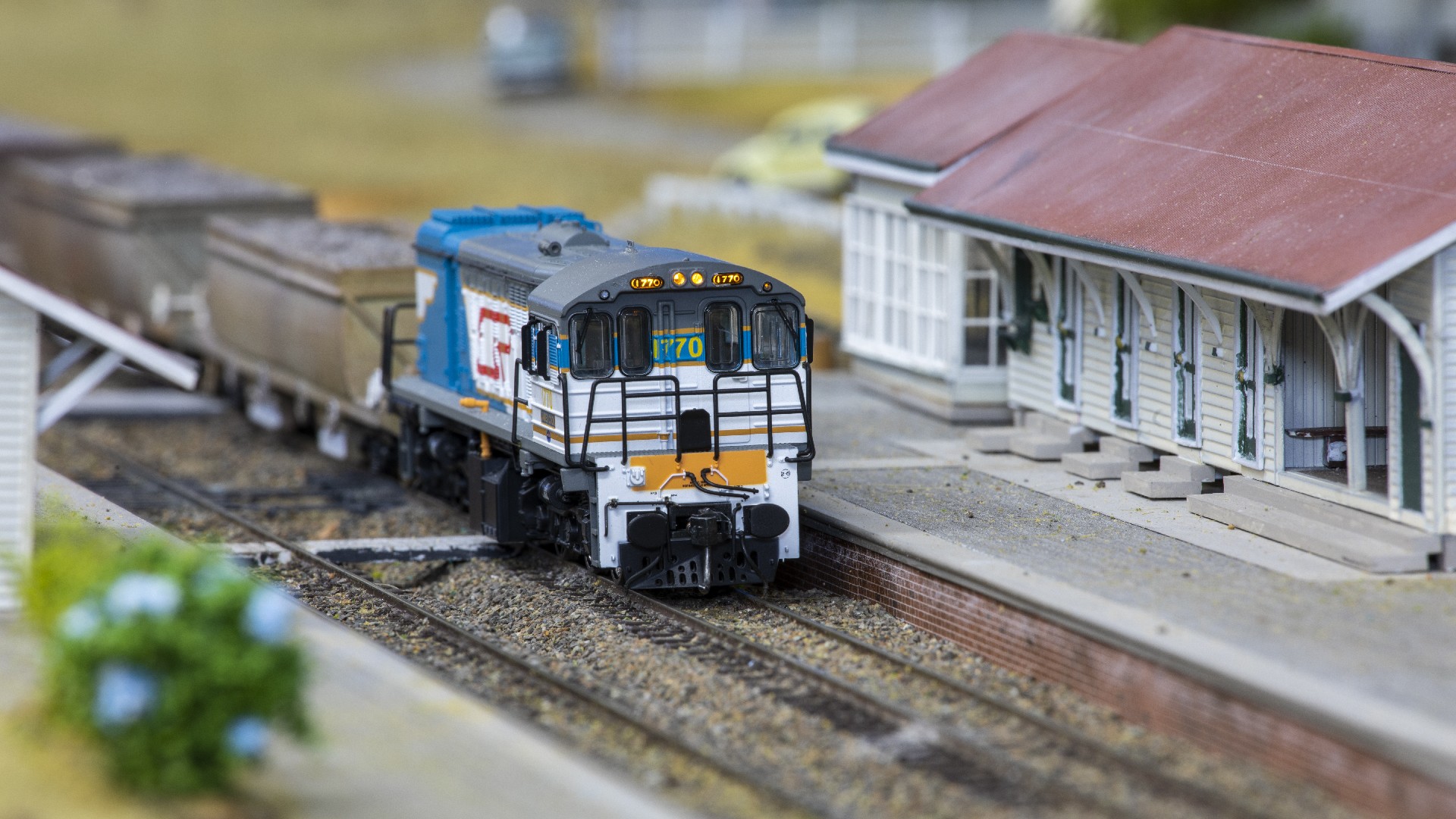 Details

Category: ABOUT
The club was founded in 1987 as the Beenleigh District Model Railway Club and following the amalgamation of local governments in Queensland, renamed Logan District Model Railway Club Inc (LDMRC) in 2000.
The LDMRC is a "100% affiliated club" of the National Model Railroad Association Australasian Region.
The Club has 2 fixed layouts - Kasino HO Layout and N scale layout. Both are DC and DCC layouts.
Our current Show display layouts are Walloon (HOn3 1/2) and High Country (n Scale).
Club Management Committee meets 4th Friday of the monthly and the General meetings are Quarterly. 
The club meets in air conditioned premises at 76 Springlands Drive, Slacks Creek 4127.